When selecting materials for CNC machining parts, several options should be considered based on the specific requirements of the part and the intended application. Here are some key factors to pay attention to:
Mechanical Properties: Consider the required mechanical properties of the part, such as strength, hardness, toughness, and elasticity. Different materials offer varying levels of these properties, so
wholesale CNC machining parts Manufacturers
choose a material that meets the desired performance criteria.
Material Compatibility: Ensure that the selected material is compatible with the environment in which the part will be used. Consider factors such as corrosion resistance, chemical compatibility, and temperature resistance.
Machinability: Evaluate the machinability of the material, which refers to how easily it can be shaped, cut, and formed during CNC machining. Some materials may have better machinability characteristics, resulting in faster production times and lower machining costs.
Dimensional Stability: If the part requires tight tolerances and dimensional accuracy, select a material with good dimensional stability. This helps minimize dimensional changes caused by temperature fluctuations or other environmental factors.
Cost: Consider the cost implications of the material. Different materials have varying costs, which can impact the overall production budget. Balancing performance requirements with cost considerations is important in material selection.
Availability: Assess the availability and sourcing of the chosen material. Ensure that it is readily accessible and can be obtained in the required quantities and sizes. Availability also affects production timelines and lead times.
Surface Finish Requirements: Evaluate the desired surface finish of the CNC machined part. Some materials may lend themselves better to achieving certain surface finishes, such as smoothness, texture, or gloss.
Electrical and Thermal Conductivity: If the part requires specific electrical or thermal properties, consider materials with appropriate conductivity characteristics. Some materials may be more conductive than others, making them suitable for electrical or heat transfer applications.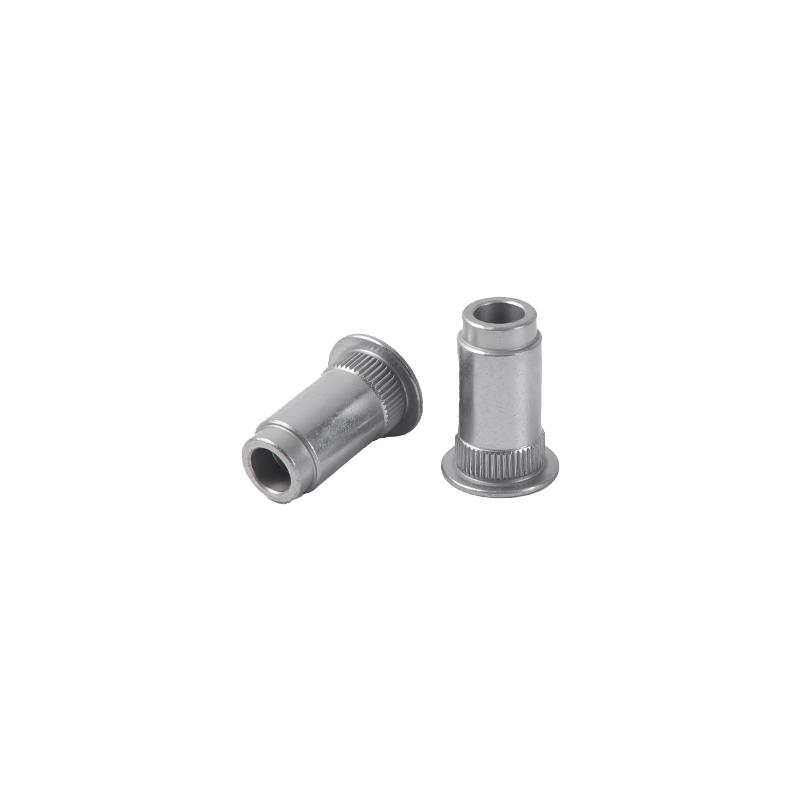 Product Description:Auto pats zinc plated pivot tube
Application &Purpose:this part is an accessory tensioner key component assembled with bushing, most of them can be made with hot gorging process which can reduce the machining time, and knurling the teeth can improve the punching with counterpart with good performance.
Material:Carbon steel GB10#20#35# (customer specified )
Main Process:steel bar-hot forging-CNC machining-knurling(needed)-Ninc plating-grinding(needed)-anti-rust oilspraying -packing