MIM (Metal Injection Molding) technology offers several advantages that contribute to improved efficiency and precision in manufacturing processes. Here are some key ways MIM technology achieves these benefits:
Complex Geometries: MIM allows for the production of intricate and complex part geometries that are difficult or impossible to achieve through traditional manufacturing methods. This capability eliminates the need for secondary operations, such as machining or assembly, resulting in improved efficiency and precision.
High Dimensional Accuracy: MIM technology enables the production of parts with tight dimensional tolerances. The process involves using fine metal powders mixed with a binder to create a feedstock, which is then injected into a mold. The resulting parts exhibit excellent dimensional accuracy, reducing the need for additional machining or finishing operations.
Material Utilization: MIM technology optimizes material utilization, minimizing waste and reducing costs. The ability to mold near-net-shape parts means that less material is required compared to traditional manufacturing methods, where excess material is often machined away.
Repeatable and Consistent Results: MIM offers excellent process repeatability and consistency. Once the initial tooling and process parameters are established, MIM allows for the production of identical parts in large quantities with minimal variation. This consistency ensures precise and reliable results, contributing to improved efficiency and quality control.
Enhanced Surface Finish: MIM parts often exhibit a high-quality surface finish, eliminating the need for additional finishing steps. The fine metal powders used in the MIM process, combined with controlled molding conditions, result in parts with smooth surfaces and fine details, achieving precision and eliminating the need for costly secondary surface treatments.
Material Variety: MIM technology supports a wide range of materials, including stainless steel, titanium, cobalt-chrome alloys, and more. This material versatility allows manufacturers to choose the ideal material for their specific application, optimizing performance and precision.
Increased Production Speed: MIM can significantly reduce production time compared to traditional manufacturing methods. The injection molding process allows for the simultaneous production of multiple parts, resulting in faster cycle times and increased production efficiency.
Scalability: MIM technology is scalable for both low and high volume production. It can accommodate the production of small quantities for specialized applications or large-scale production for high-demand products, ensuring efficiency and precision across various production volumes.
By leveraging the advantages of MIM technology,
wholesale MIM-Metal Injection Molding Parts Manufacturers
can achieve improved efficiency and precision in their production processes. The ability to create complex parts with high dimensional accuracy, reduced secondary operations, and material optimization drives enhanced productivity, cost savings, and overall quality in manufacturing operations.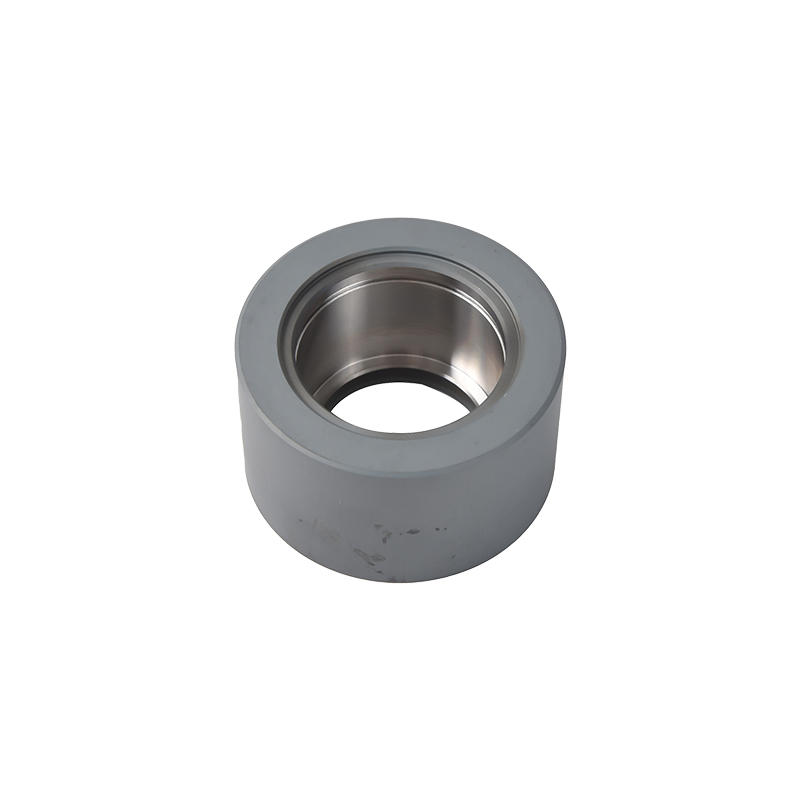 Product Description:Engine tensioner parts( flat pulley)
Application &Purpose:this pulley is assembled for accessory tensioner &idle pulley for flat belt
Material:Iron powder sintered FC-0208-40(Copper added alloy)Customerized material
Main Process:Mixing iron alloy powder-forming-sintering-steam treatment-CNC Lathe machining-Anti-rust oil spraying-packing