MIM-Lock, which stands for Metal Injection Molding-Lock, is a specialized manufacturing process that combines the precision of metal injection molding (MIM) with innovative fastening mechanisms. MIM-Lock parts are typically small, intricate components that are manufactured using fine metal powders and advanced molding techniques.
Complex Geometries: MIM-Lock parts offer design flexibility, allowing the creation of complex geometries and intricate features that are often challenging or costly to achieve using traditional manufacturing methods. This opens up new possibilities for engineers and designers in various industries.
2.High Precision: The MIM-Lock process enables the production of highly precise parts with tight tolerances, ensuring accurate and consistent dimensions. This level of precision is critical in applications where component fit, alignment, and reliability are crucial.
3.Material Versatility: MIM-Lock parts can be manufactured using a wide range of metals and alloys, including stainless steel, titanium, nickel alloys, and more. This versatility allows for the selection of materials that offer the desired strength, corrosion resistance, and other properties required for specific applications.
4.Cost-Effective Production: MIM-Lock parts are produced through a highly efficient and automated manufacturing process, reducing labor costs and minimizing material waste. This makes them a cost-effective solution, especially for high-volume production.
5.Excellent Surface Finish: MIM-Lock parts exhibit a smooth and consistent surface finish, eliminating the need for additional post-processing or finishing operations. This saves time and resources in the production process.
1.Enhanced Performance: MIM-Lock parts offer excellent mechanical properties, such as high strength, durability, and fatigue resistance. They can withstand demanding operating conditions and provide long-lasting performance.
2.Secure Fastening: MIM-Lock parts feature innovative locking mechanisms that provide secure and reliable fastening. These mechanisms ensure that components stay firmly in place, even under vibration, shock, or other external forces.
3.Ease of Assembly:
wholesale MIM-Lock parts Factory
are designed for easy assembly, streamlining production processes and reducing assembly time. Their precise dimensions and consistent quality enable smooth integration into various systems and applications.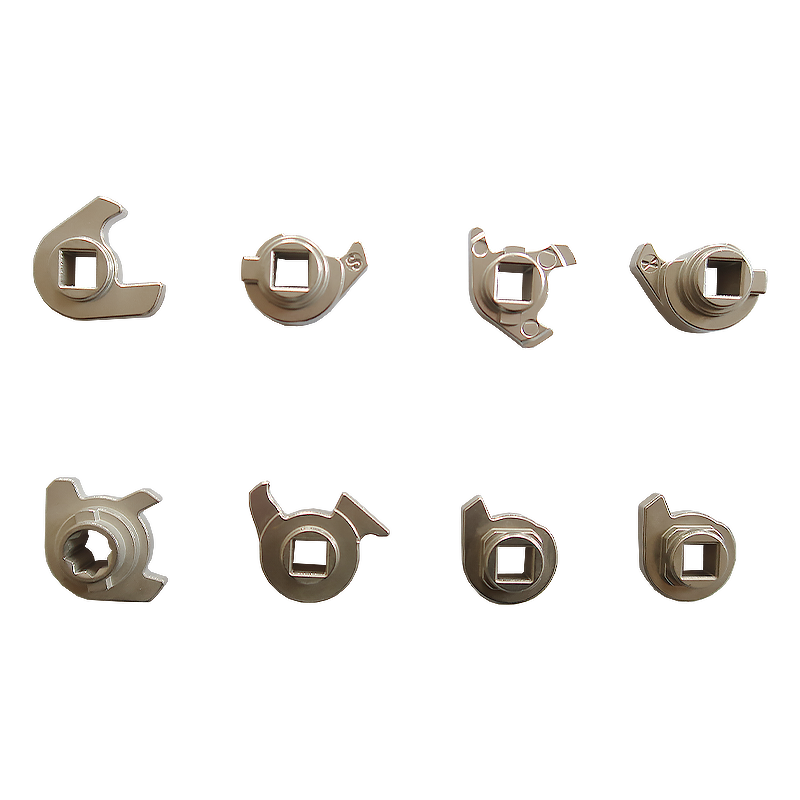 Product Descpription:Lock gear , knob, lock cylinder body families
Application &Purpose:this part is mainly for lock used for automotive , home appliance , watches , medical instruments and related industry .the part is very pricision like gear ,structural parts . 
Material:stainless steel 304,316,17-4PH,Fe2Ni;ceramic material Sio2 ,ZrO2 etc
Main Process:Mixing alloy powder-inection molding-vacuum sintering-sizing(needed)-machining(needed)-polishing(needed)-packing