OEM Belt Tensioner Pulley
are an essential component in automotive engines that help to maintain proper tension and alignment of serpentine belts. These belts drive various engine accessories such as the alternator, water pump, and power steering pump. 
Belt tensioner pulleys are typically made of metal or plastic and are designed to rotate freely on a bearing. They are mounted to a bracket on the engine and are spring-loaded to maintain proper tension on the serpentine belt. When the engine is running, the belt tensioner pulley applies pressure to the belt, which helps to prevent slippage and wear.
Belt tensioner pulleys play a critical role in ensuring the proper operation and longevity of the engine. Some of the key reasons why belt tensioner pulleys are important include:
Preventing belt slippage - A loose or worn belt can slip, which can cause the engine accessories to malfunction or fail. The belt tensioner pulley ensures that the belt remains properly tensioned, preventing slippage and maintaining optimal engine performance.
Reducing wear - Properly tensioned belts experience less wear and tear, resulting in a longer service life for both the belt and the engine accessories it drives.
Maintaining alignment - The belt tensioner pulley helps to keep the serpentine belt aligned with the other engine components, reducing the risk of damage or premature wear.
Belt tensioner pulleys work in conjunction with the serpentine belt and other engine accessories to provide reliable and efficient operation. When the engine is running, the serpentine belt rotates, causing the belt tensioner pulley to apply pressure to the belt. This pressure keeps the belt properly tensioned, which allows it to drive the engine accessories at the correct speed and with the appropriate amount of force.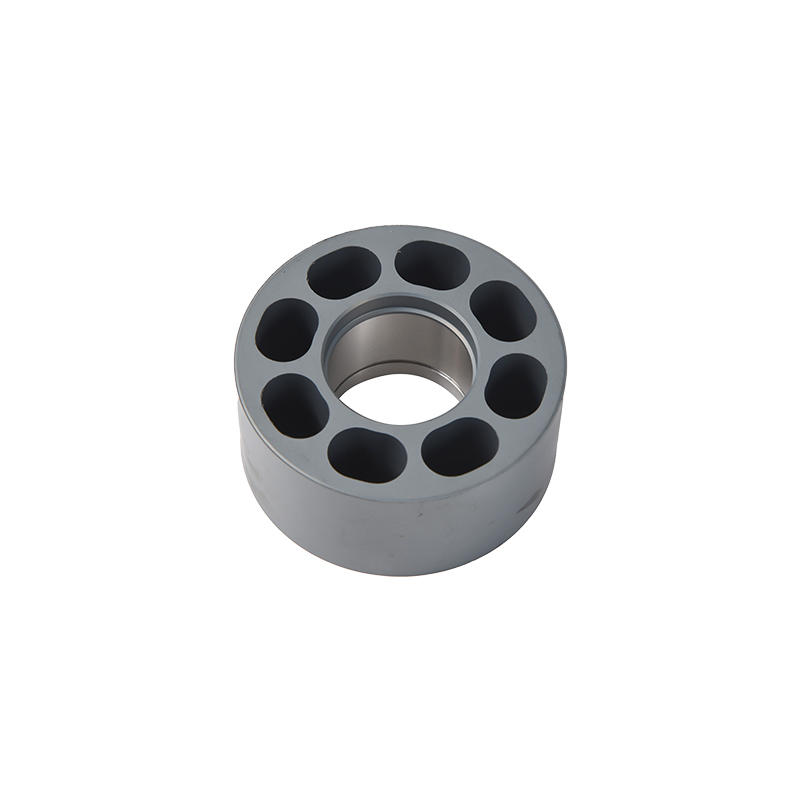 Product Description:Automotive engine power transmission system parts(pulley)
Application &Purpose:this pulley is assembled for accessory tensioner &idler pulley for engine belt for crankshafts ;Powder metal sintering process cost is better than the CNC machining process and molding process is very high efficiency for capacity ;density can achieve 6.8 compared with carbon steel 
Material:Iron powder sintered FC-0208-40(Copper added alloy)Customerized material
Main Process:Mixing iron alloy powder-forming-sintering-steam treatment-CNC Lathe machining-Anti-rust oil spraying-packing