Powder metal pulleys are a type of pulley used in a wide range of industrial applications, including automotive, agricultural, and construction equipment. These pulleys are made using a powder metallurgy process, which involves mixing metal powders with lubricants and pressing them into a mold before sintering them at high temperatures. The resulting pulleys are strong, lightweight, and capable of delivering high levels of performance at a lower cost than traditional pulley materials.
One of the key advantages of powder metal pulleys is their ability to handle high loads and high speeds. The materials used in their construction have a high strength-to-weight ratio, making them capable of withstanding heavy loads and high rotational speeds. Additionally, the sintering process used to create powder metal pulleys creates a dense, uniform material that is free from the voids and defects that can weaken traditional cast or machined pulleys.
Another advantage of powder metal pulleys is their ability to reduce costs without sacrificing performance. Because they can be produced using a single-step manufacturing process, powder metal pulleys are less expensive to produce than traditional pulleys made from materials such as steel or aluminum. Additionally, their high strength and durability mean that they require less frequent replacement, reducing maintenance and downtime costs over the life of the pulley.
Powder metal pulleys are also capable of delivering high levels of precision and consistency, thanks to the advanced manufacturing techniques used in their production. The powder metallurgy process allows for tight tolerances and complex shapes to be achieved with high accuracy, resulting in pulleys that operate smoothly and quietly with minimal vibration. This precision also allows for improved efficiency and reduced wear on other components in the system.
In addition to their performance and cost advantages, powder metal pulleys are also environmentally friendly. The manufacturing process produces minimal waste, and the materials used in their construction are often recycled from other sources. Additionally, the reduced weight of
OEM Powder Metal Pulley Factory
can contribute to improved fuel efficiency and reduced emissions in vehicles and equipment.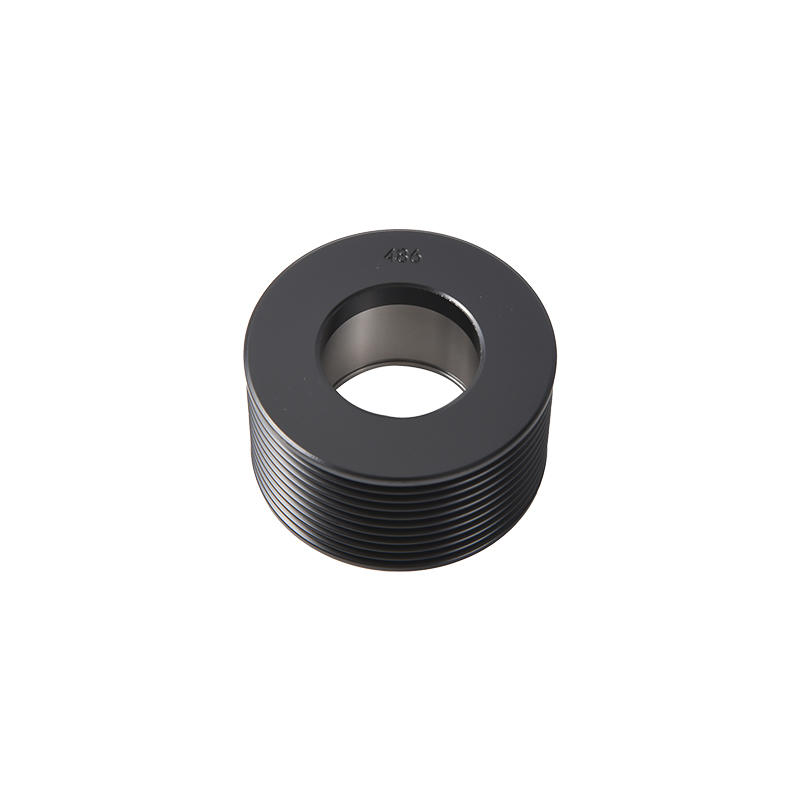 Product Description:Automotive engine power transmission system parts(pulley)
Application &Purpose:this pulley is assembled for accessory tensioner &idler pulley for engine belt for crankshafts ;Powder metal sintering process cost is better than the CNC machining process and molding process is very high efficiency for capacity ;density can achieve 6.8 compared with carbon steel 
Material:Iron powder sintered FC-0208-40(Copper added alloy)Customerized material
Main Process:Mixing iron alloy powder-forming-sintering-steam treatment-CNC Lathe machining-Anti-rust oil spraying-packing